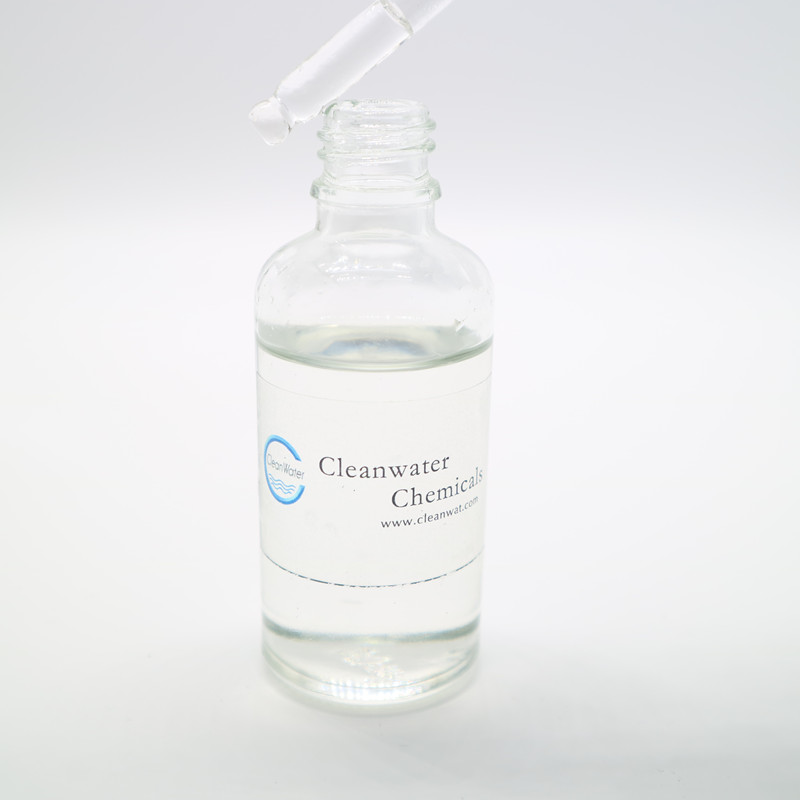 CW-08 is a high-efficiency decolorizing flocculant with multiple functions such as decolorization, flocculation, COD reduction and BOD reduction.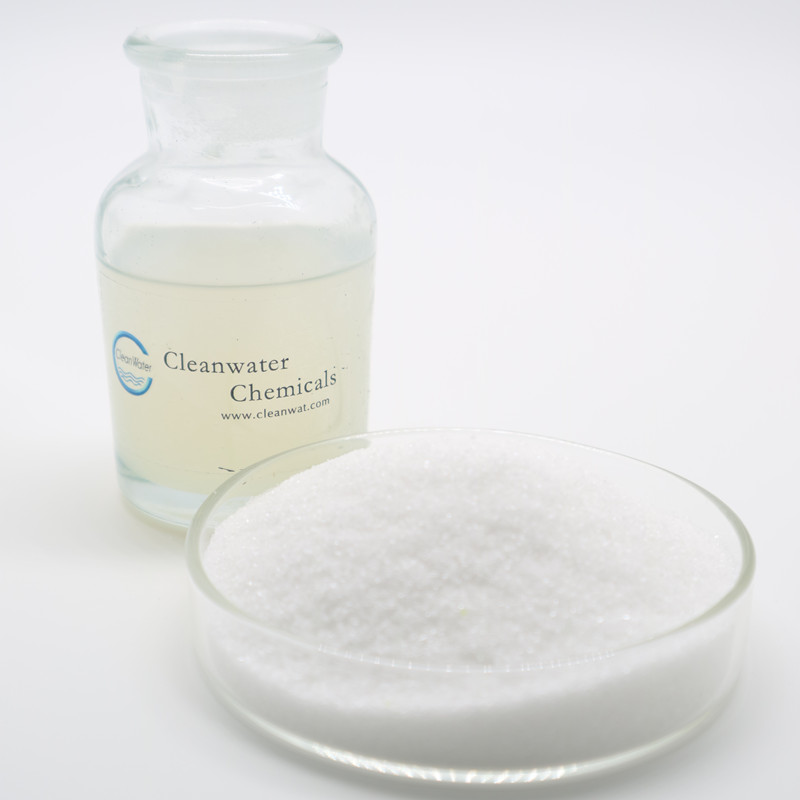 This product is a water- soluble high polymer.It's not soluble in most organic solvents, with good flocculating activity, and can reduce the friction resistance between liquid. It has two different forms, powder and emulsion.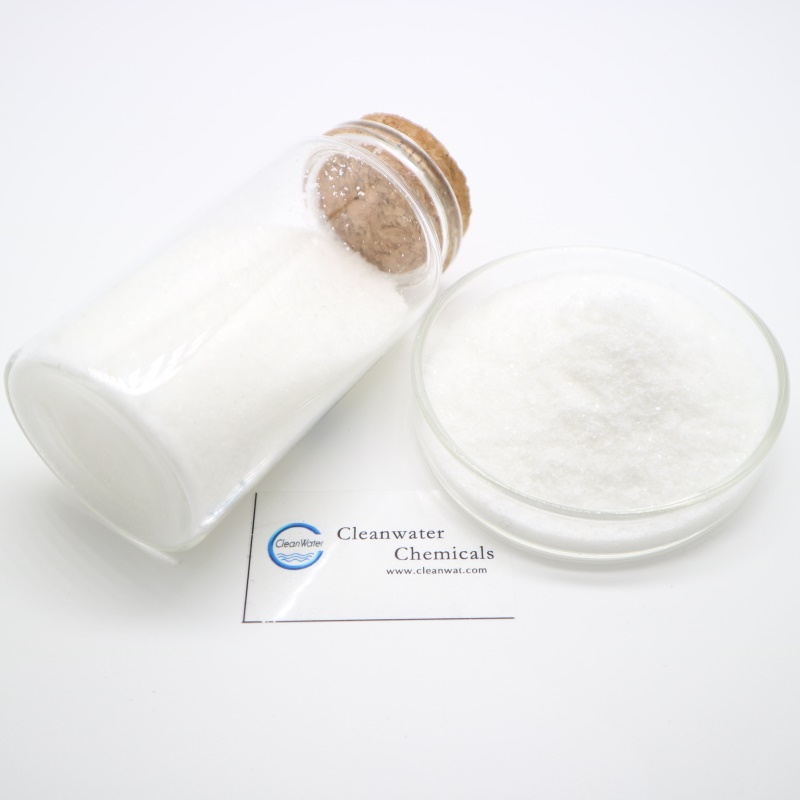 White crystal powder. It is soluble in water, alcohol, ethylene glycol and dimethylformamide, but almost insoluble in ether and benzene. Nonflammable. Stable when dry.
1985 Yixing Niujia Chemicals Factory founded
2004 Yixing Cleanwater Chemicals Co., Ltd. established
2012 Export department founded
2015 Export sales amount up about 30%
2015 Office enlarged and moved to new address
2019 Annual sales quantity reached 50000 tons
2020 Global Top Supplier certificated by Alibaba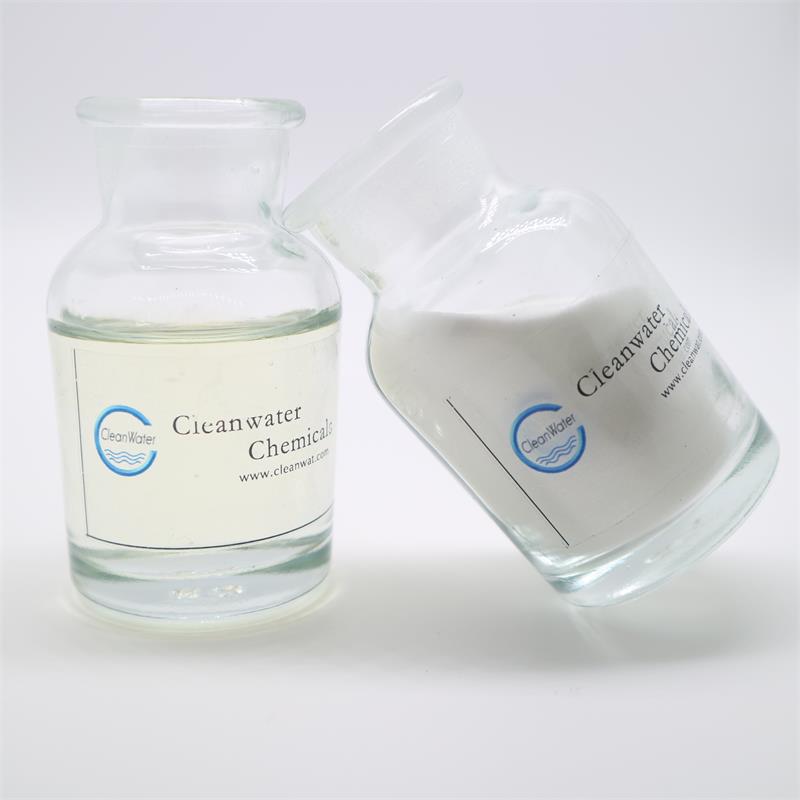 This product (technically named Poly dimethyl diallyl ammonium chloride) is cationic polymer in powder form or liquid form and it can be completely dissolved in water.
PAC-PolyAluminum Chloride
It is widely applied in water purification, wastewater treatment, precision cast, paper production, pharmaceutical industry and daily chemicals.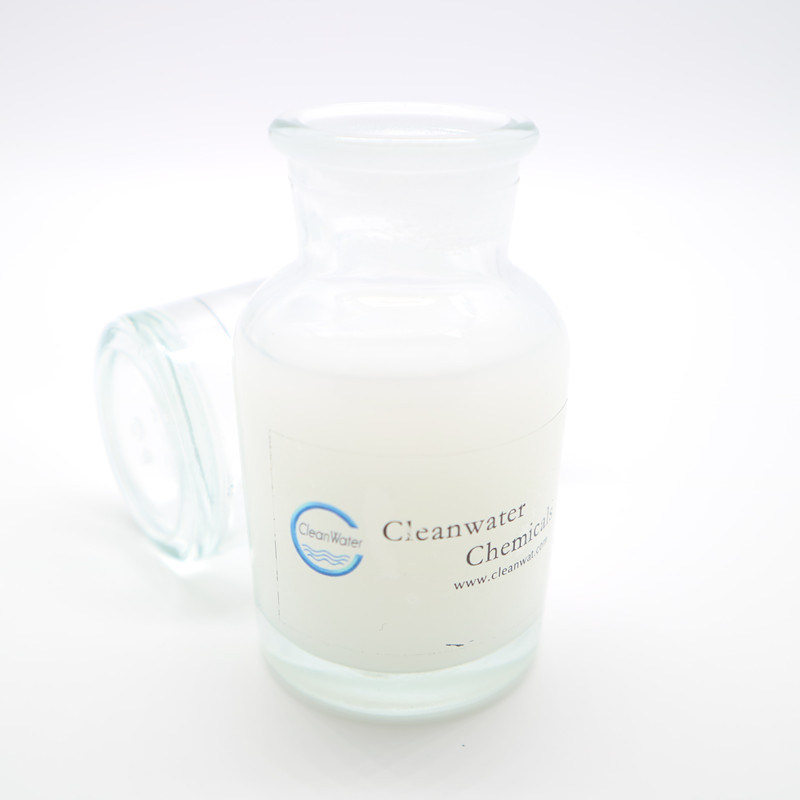 The defoamer is composed of polysiloxane, modified polysiloxane, silicone  resin, white carbon black, dispersing agent and stabilizer, etc.
Yixing Cleanwater Chemicals Co., Ltd.