Product Detail
Product Tags
DADMAC is a high purity, aggregated, quaternary ammonium salt and high charge density cationic monomer. Its appearance is colorless and transparent liquid without irritating smell. DADMAC can be dissolved in water very easily. Its molecular formula is C8H16NC1 and its molecular weight is 161.5. There is alkenyl double bond in the molecular structure and can form linear homo polymer and all kinds of copolymers by various polymerization reaction. The features of DADMAC are very stable in normal temperature, hydrolyze and non-inflammable, low irritation to skins and low toxicity.
1. It can be used as superior formaldehyde- free fixing agent and antistatic agent in textile dyeing and finishing auxiliaries.
2. it can be used as AKD curing accelerator and paper conductive agent in papermaking auxiliaries.
3. It can be used for series products such as decolorization, flocculation and purification in water treatment.
4. It can be used as combing agent, wetting agent and antistatic agent in shampoo and other daily chemicals.
5. It can be used as flocculant , clay stabilizer and other products in oil field chemicals.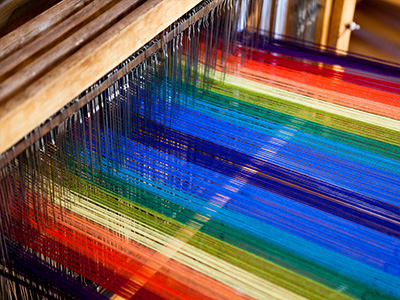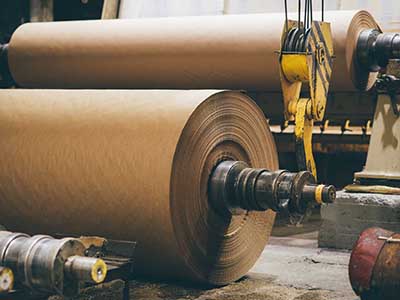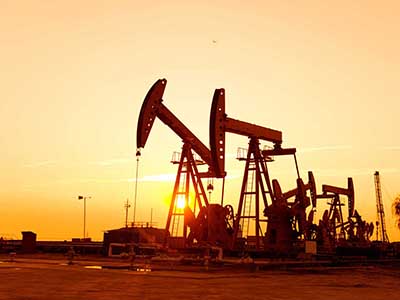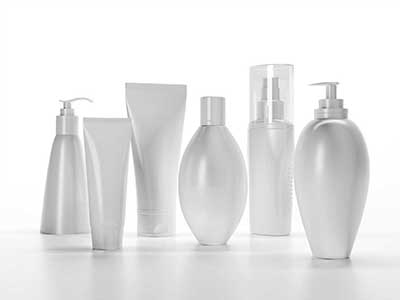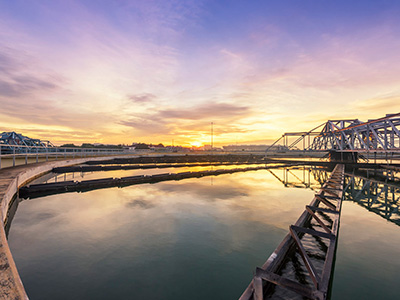 Other wastewater treatment
Items

01

02

Appearance

Colorless to Light Yellow Liquid

Solid Content

60士1

65土1

pH

3.0-7.0

Colour(Apha)

≤50

NaCl,%

≤2.0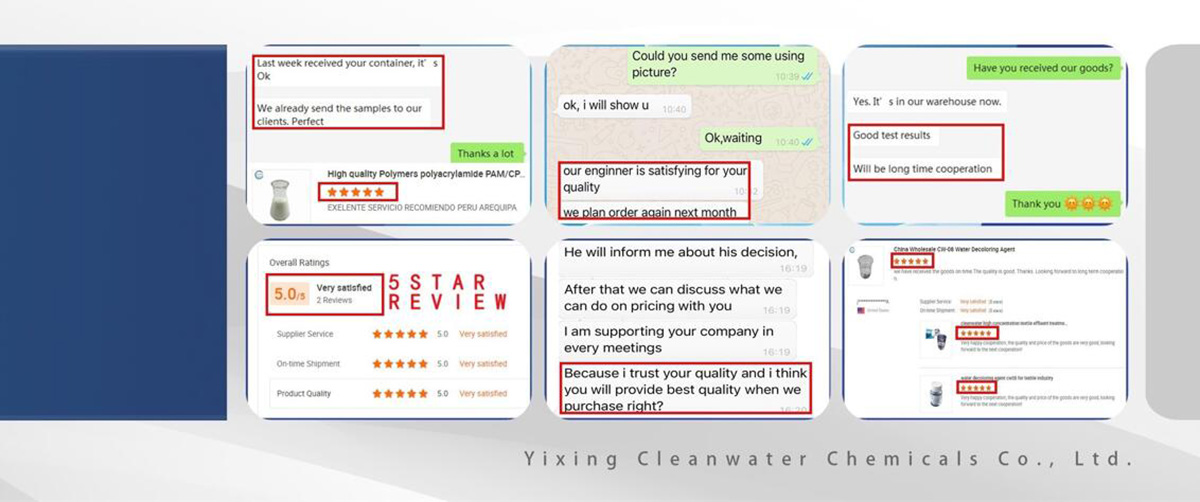 ---
Previous:
Poly DADMAC
---
Write your message here and send it to us