Product Detail
Product Tags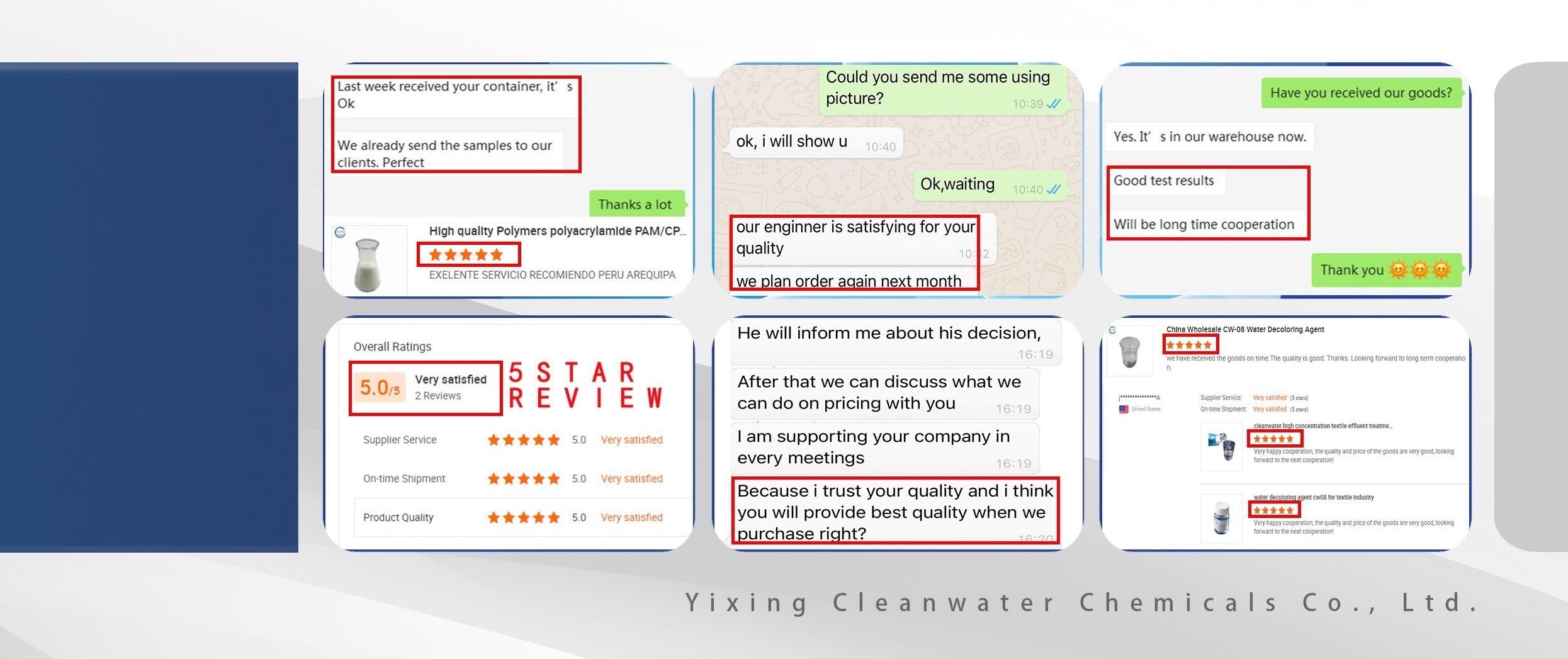 Chemical name: β-(1→4)-2-amino-2-deoxy-D-glucose
Glycan formula: (C6H11NO4)n
Molecular weight of chitosan: Chitosan is a mixed molecular weight product, and the molecular weight of the unit is 161.2
Chitosan CAS Code: 9012-76-4
Specification

Standard

Deacetylation Degree

≥75%

≥85%

≥90%

PH Value (1%.25°)

7.0-8.5

7.0-8.0

7.0-8.5

Moisture

≤10.0%

≤10.0%

≤10.0%

Ash

≤0.5%

≤1.5%

≤1.0%

Viscosity

(1%AC,1%Chitosan, 20℃)

≥800 mpa·s

>30 mpa·s

10~200 mpa·s

Heavy Metal

≤10 ppm

≤10 ppm

≤0.001%

Arsenic

≤0.5 ppm

≤0.5 ppm

≤1 ppm

Mesh Size

80 mesh

80 mesh

80 mesh

Bulk Density

≥0.3g/ml

≥0.3g/ml

≥0.3g/ml

Total Aerobic Microbial Count

≤2000cfu/g

≤2000cfu/g

≤1000cfu/g

E-Coli

Negative

Negative

Negative

Salmonella

Negative

Negative

Negative
1.Sewage treatment: Chitosan can treat suspended substances in sewage, adsorb certain heavy metal ions, etc., reduce BOD and COD of sewage, and chitosan can also be used in surface water treatment.
2.Petroleum Auxiliary: According to the characteristics of chitosan's macromolecule properties and amino positive charge, chitosan can also be used in the fields of petroleum exploitation and shale gas exploitation assistants.
3.Paper making: Special types of chitosan can be used as sizing agent, reinforcing agent, retention aid, etc. in paper making to increase paper strength and recover lost pulp.
4.Agriculture: Chitosan can be used in seed soaking, coating agent, foliar spray fertilizer, bacteriostatic agent, soil conditioner, feed additive, fruit and vegetable preservative, etc.
5.Chitosan is also widely used in other fields.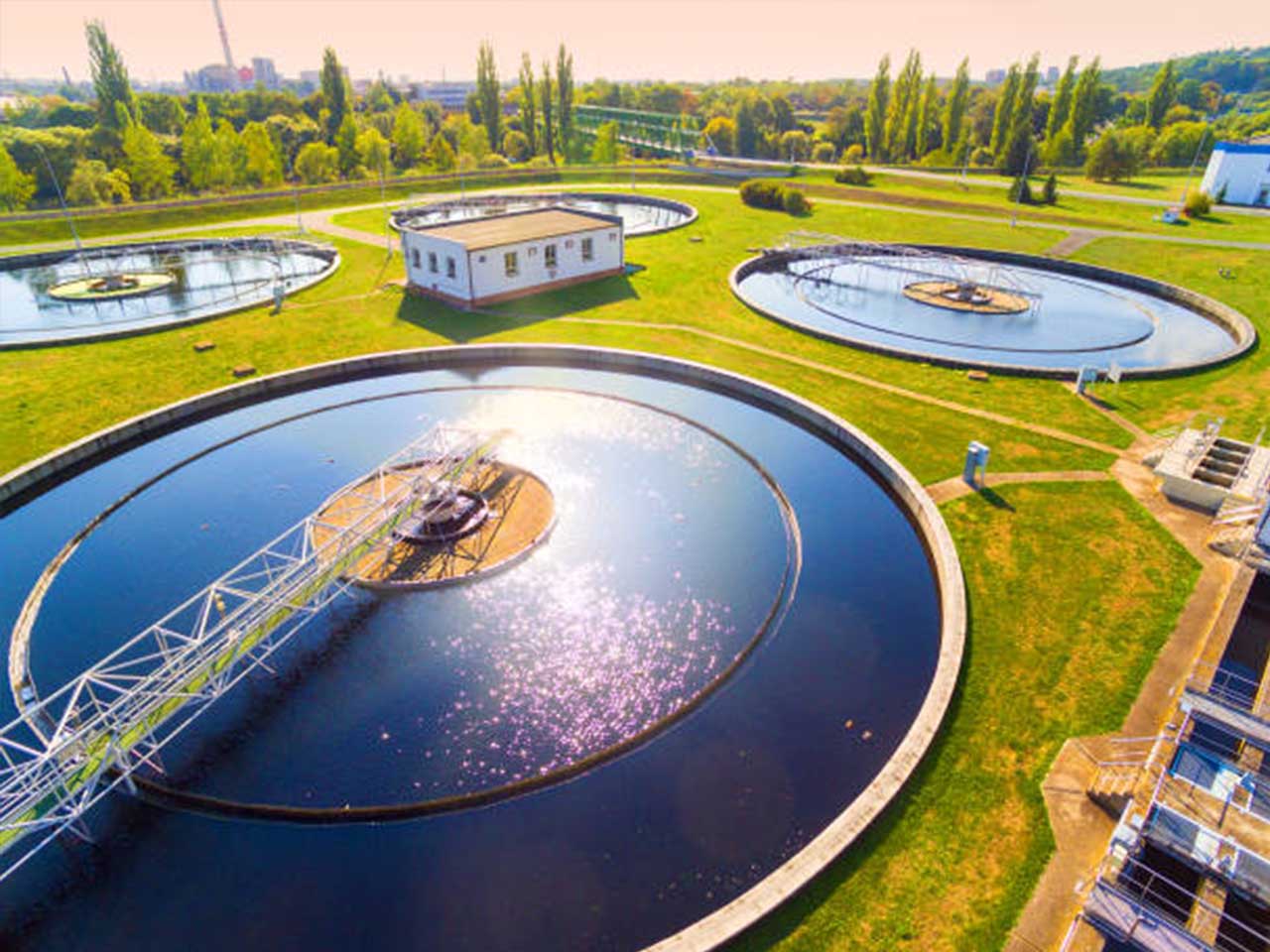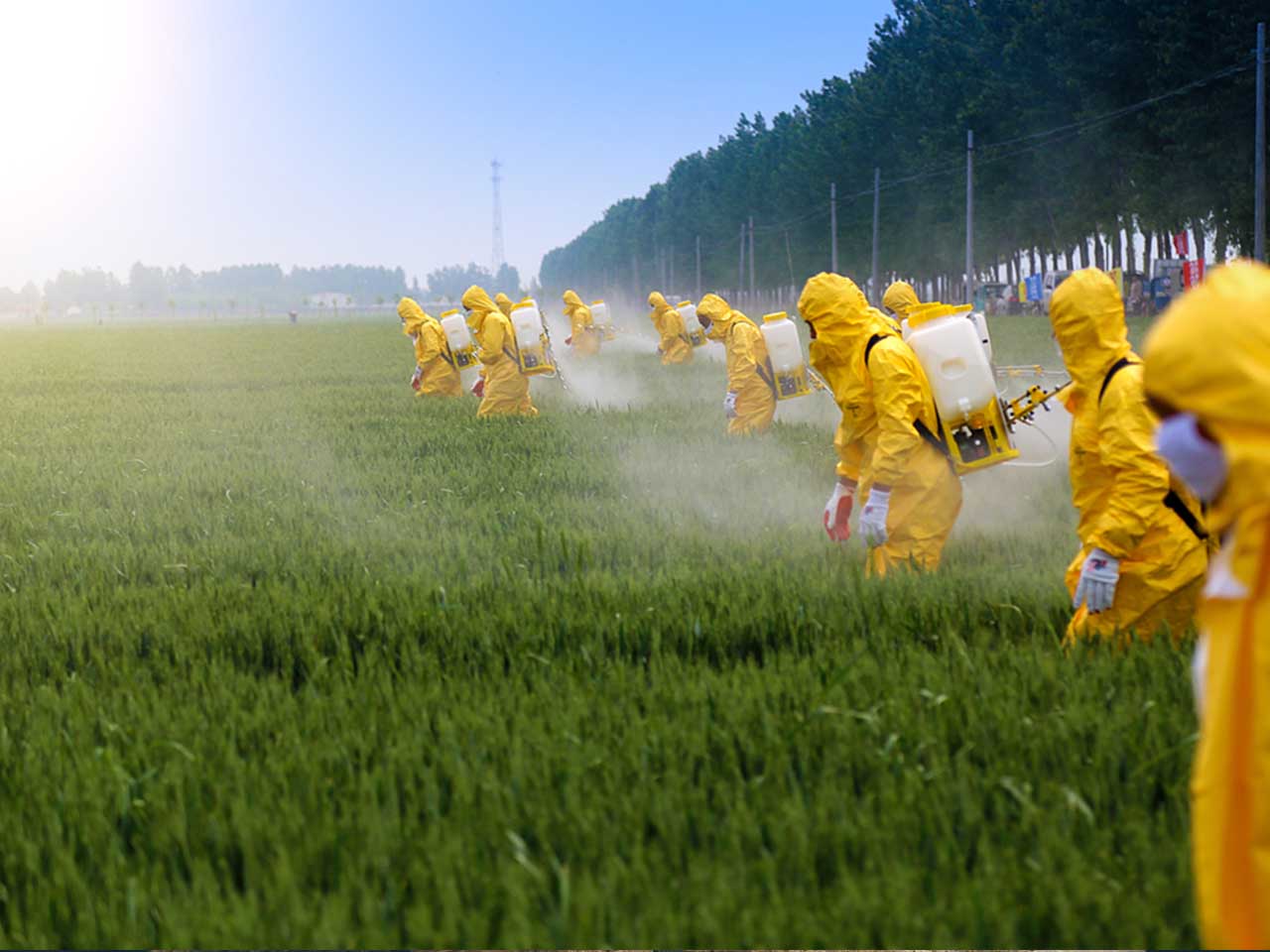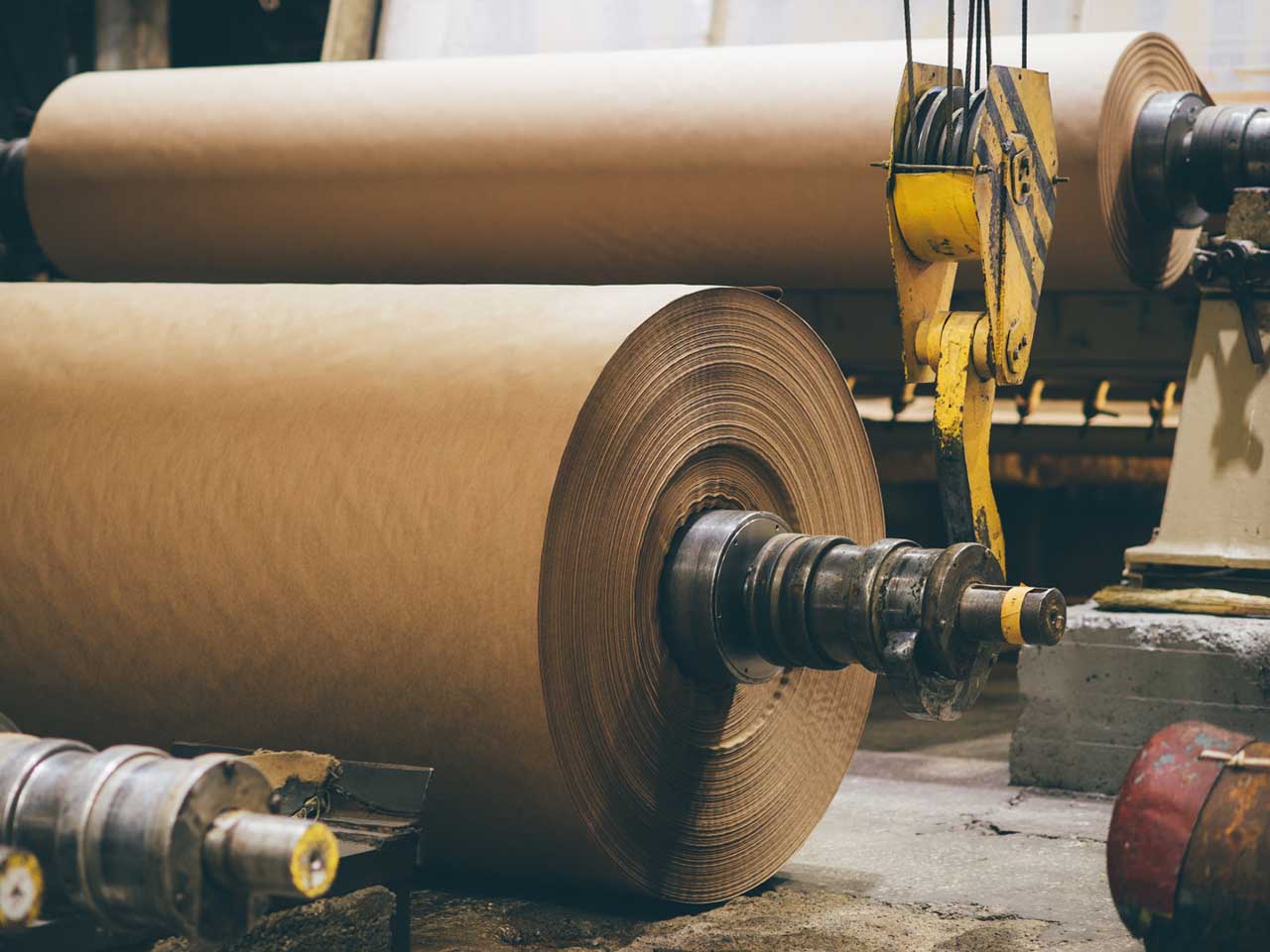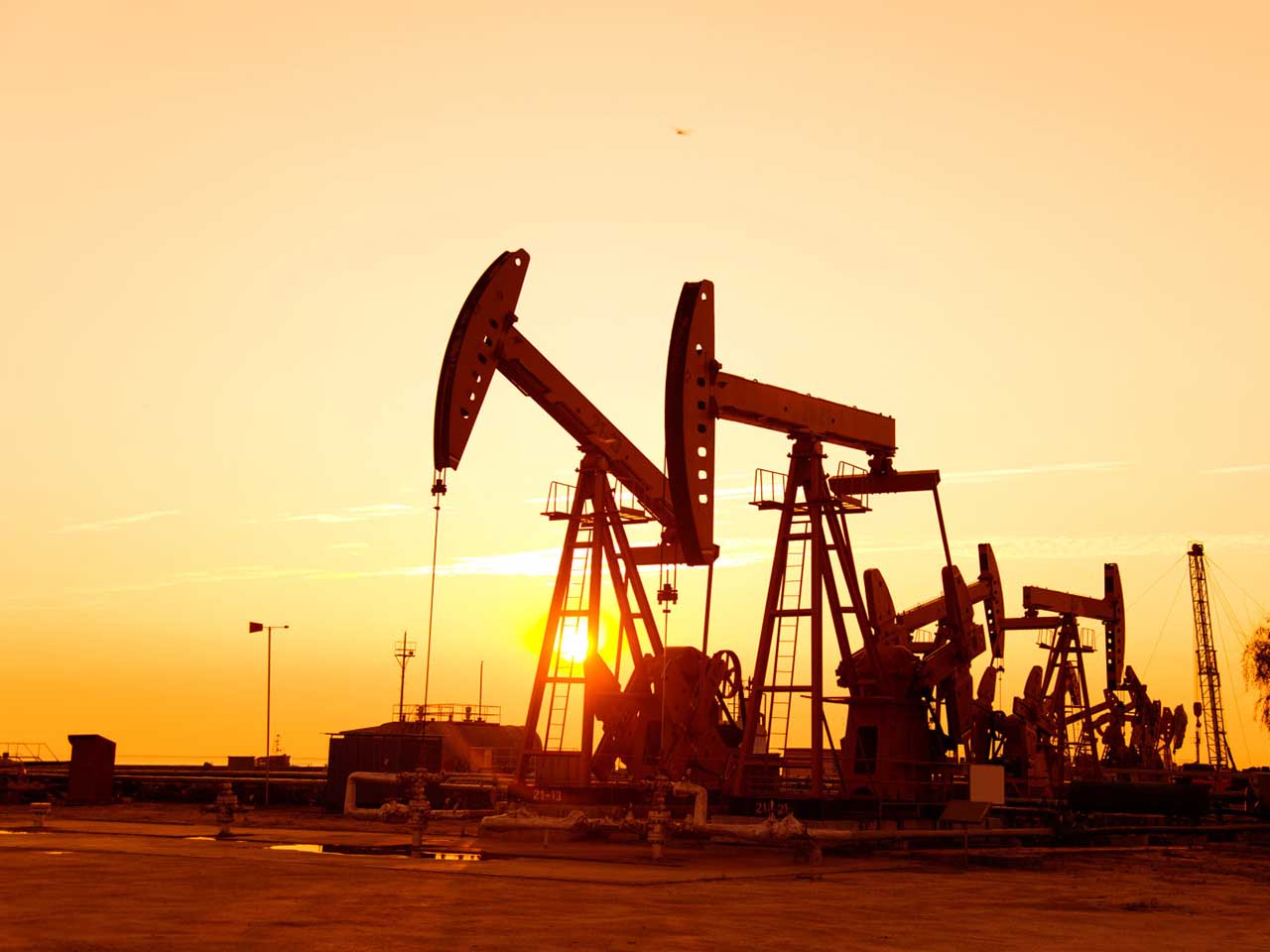 1.Powder: 25kg/drum.
2. 1-5mm small piece : 10kg/woven bag.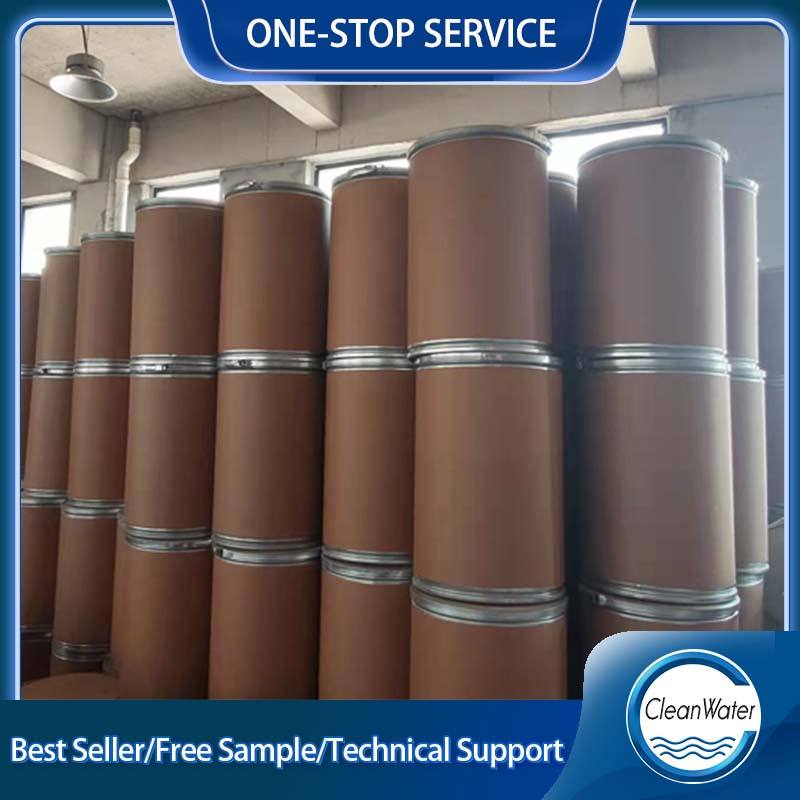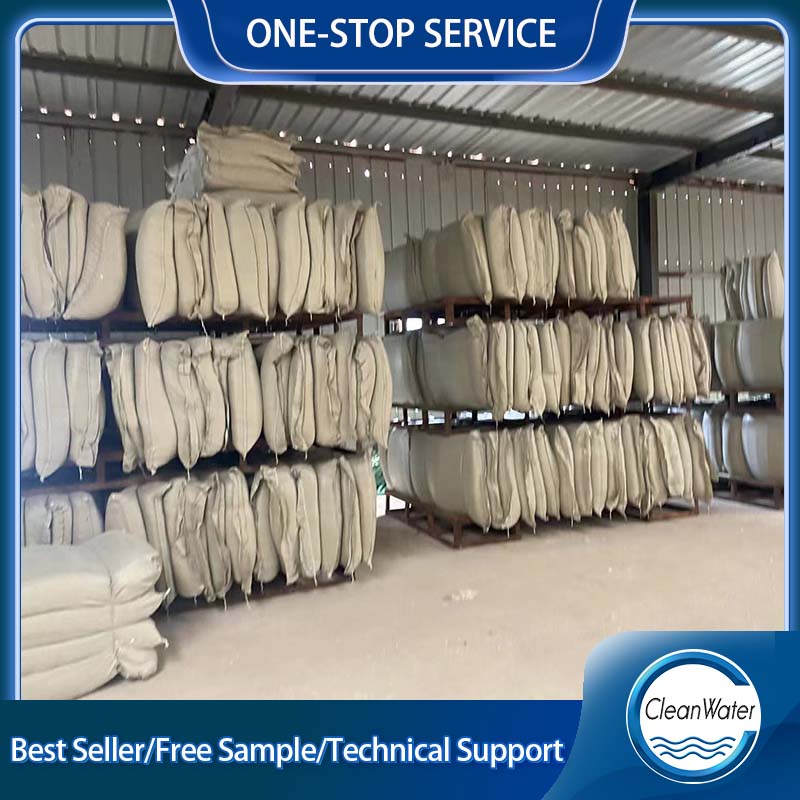 ---
Previous:
New Delivery for China ISO Factory Supply Dadmac Liquid,diallyldimethylammonium chloride uses
---
Write your message here and send it to us