Product Detail
Product Tags
Physical and chemical properties: odorless white powder or granules, slightly soluble in water, melting point 330 ℃, pH value of saturated solution ≥ 4.0.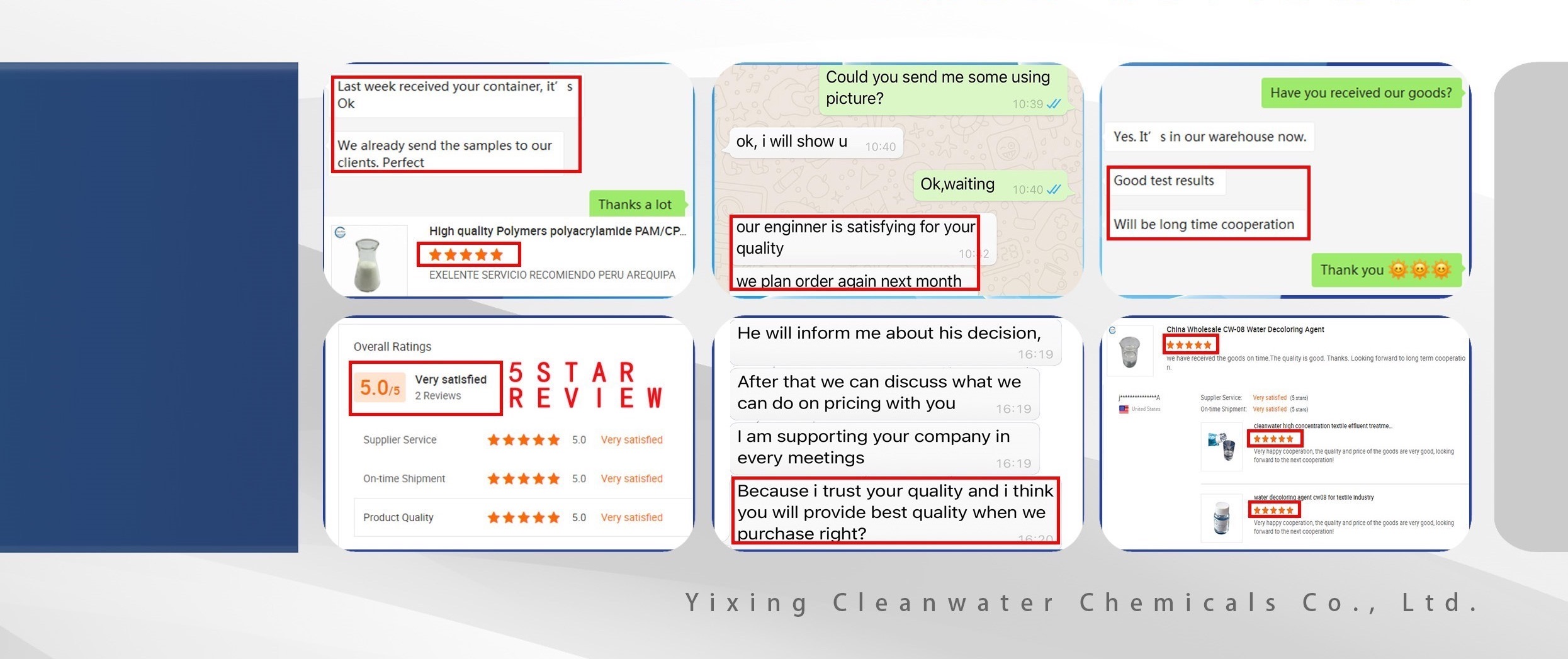 ITEM

INDEX

Appearance

White crystalline powder

Molecular formula

C3H3N3O3

Purity

99%

Molecular weight

129.1

CAS No:

108-80-5

Note: Our product can be made upon your special request.
1.Cyanuric acid can be used in the manufacture of cyanuric acid bromide, chloride, bromochloride, iodochloride and its cyanurate, esters.
2.Cyanuric acid can be used in the synthesis of new disinfectants, water treatment agents, bleaching agents, chlorine,antioxidants, paint coatings, selective herbicides and metal cyanide moderators.
3.Cyanuric acid can also be directly used as chlorine stabilizer for swimming pools, nylon, plastic, polyester flame retardants and cosmetic additives, special resins. synthesis, etc.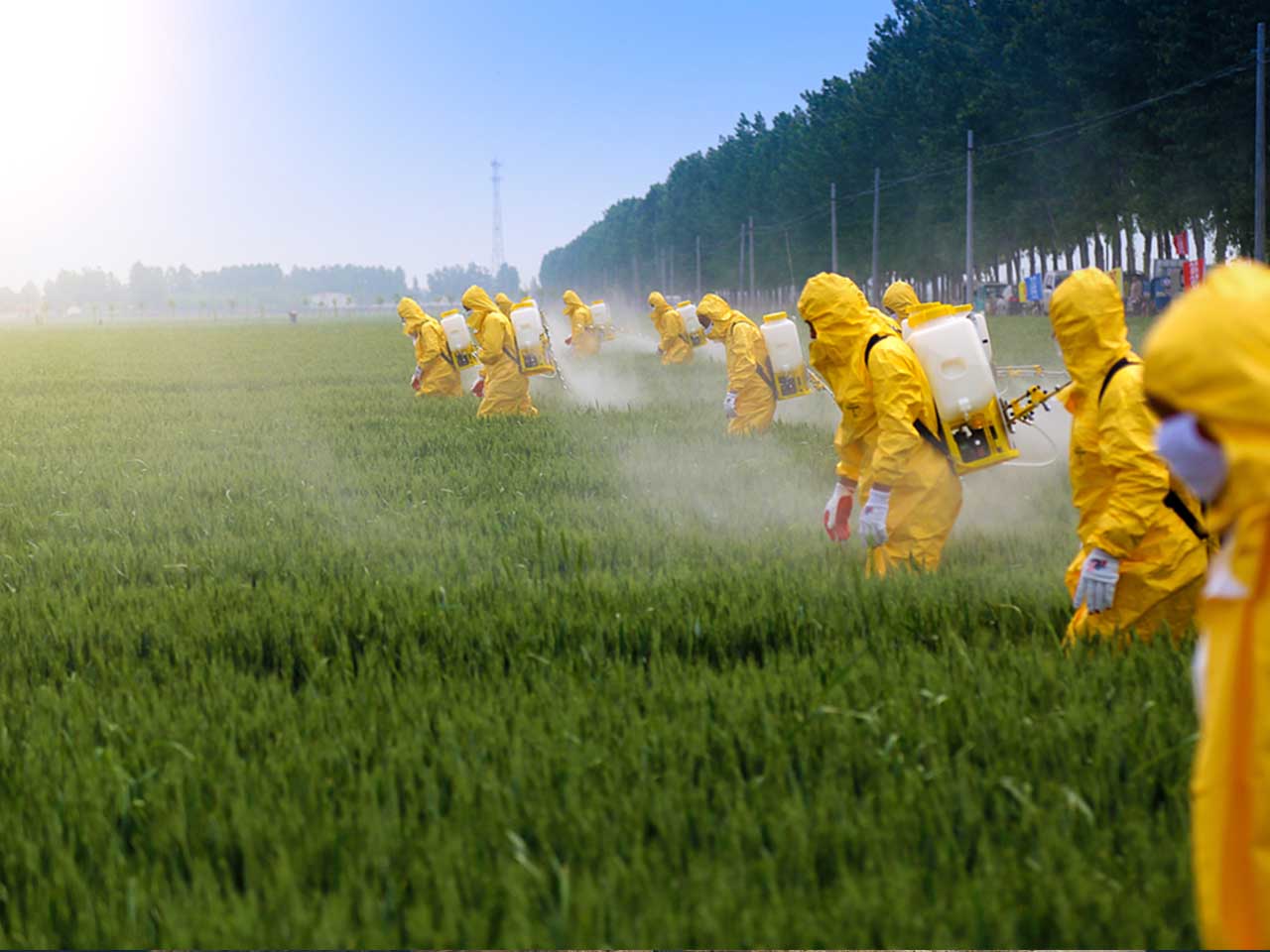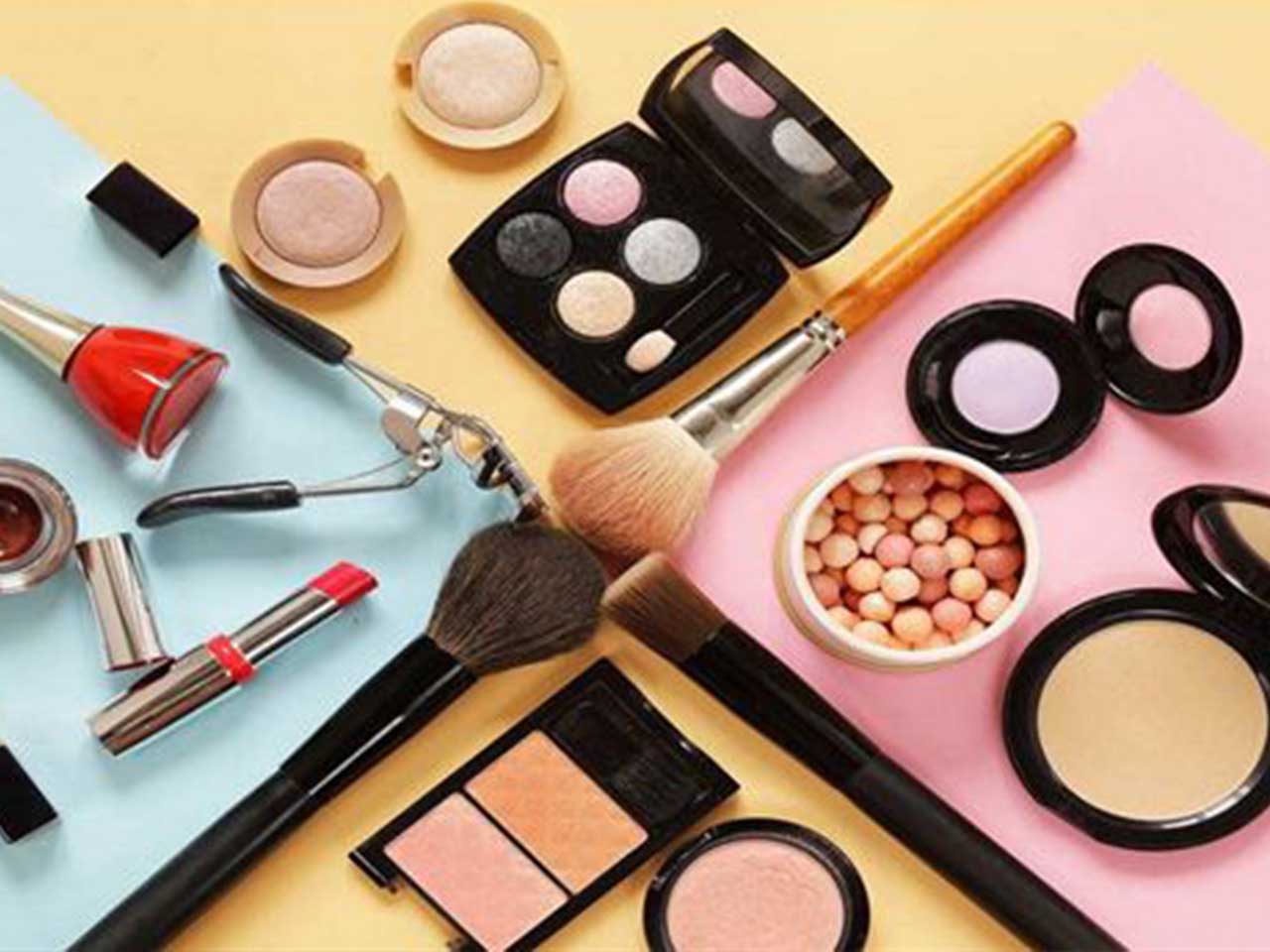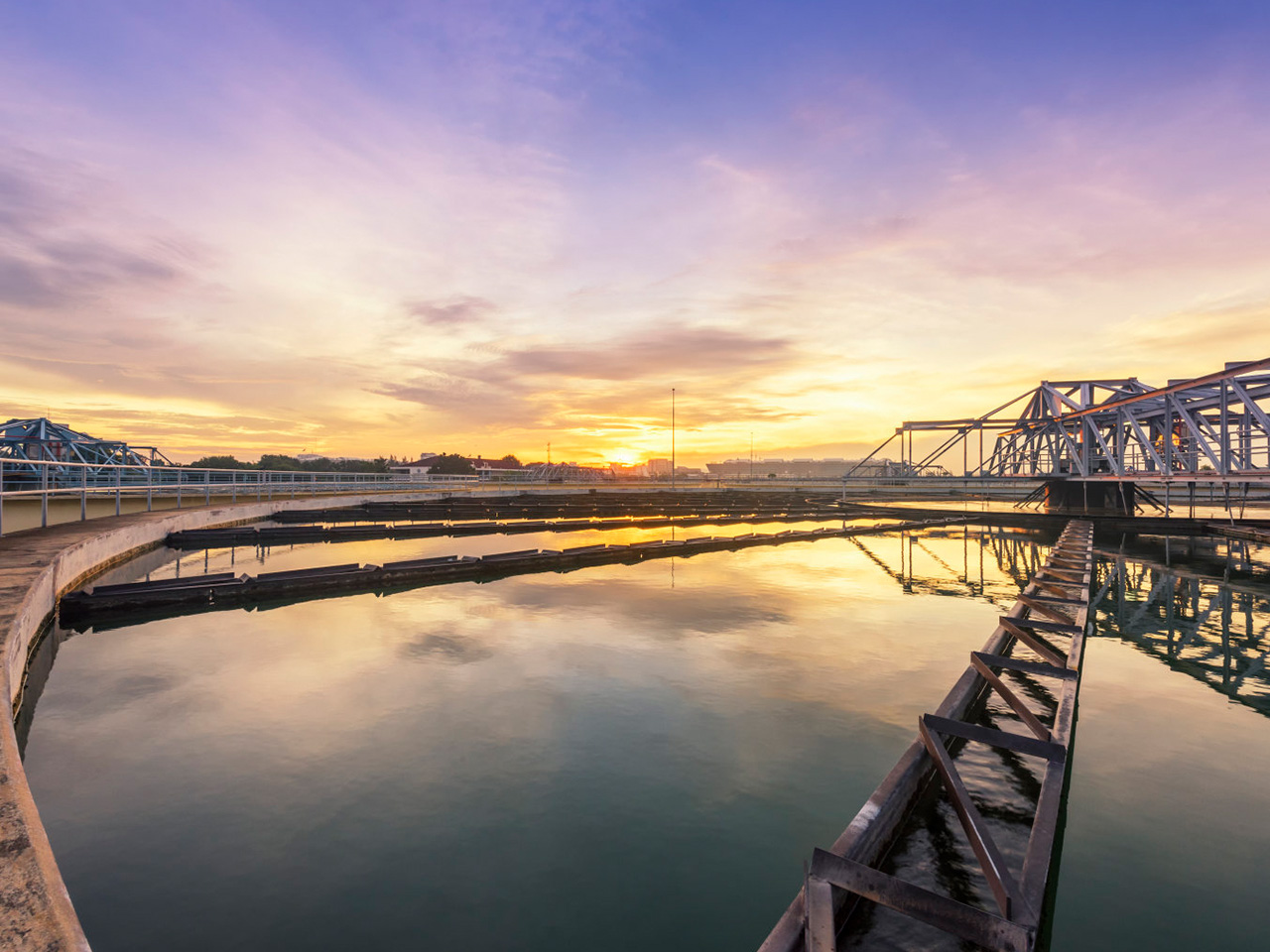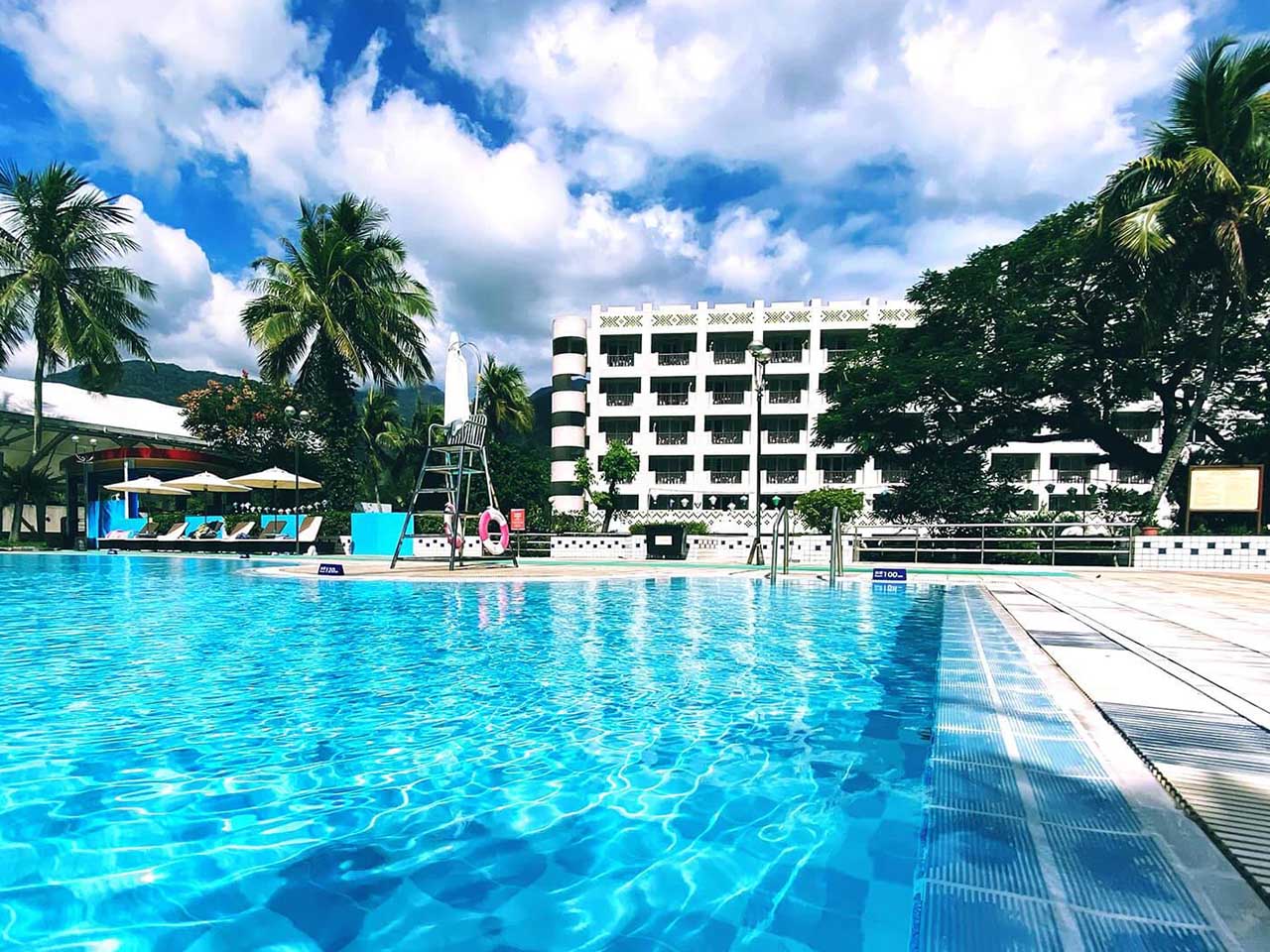 1.Package:25kg,50kg, 1000kg bag
2.Storage:The product is stored in a ventilated and dry place, moisture-proof, waterproof, rain-proof, fire-proof, and used for ordinary transportation.
---
---
Write your message here and send it to us